COVID-19 GGH Update April 22
How to give feedback
Speak to your manager or director
Ask your leader to bring forward an idea or concern to the COVID-19 Incident Management Team
What's on your mind? (only works if you're within the hospital)
Click to the section you want to read
Action/must read (0)
What's New? (1)
Resources and Supplies (0)
Staff Support (3)
Policy Changes (0)

Starting with the positive…
Our Foundation has received all kinds of donations in support of the amazing GGH team at this time. People have given money, kind words, sewn masks, PPE, restaurant gift cards and more. Starting today, there will be a table set up in the main lobby by the staff screening area with some of the donations that have been given in support of staff.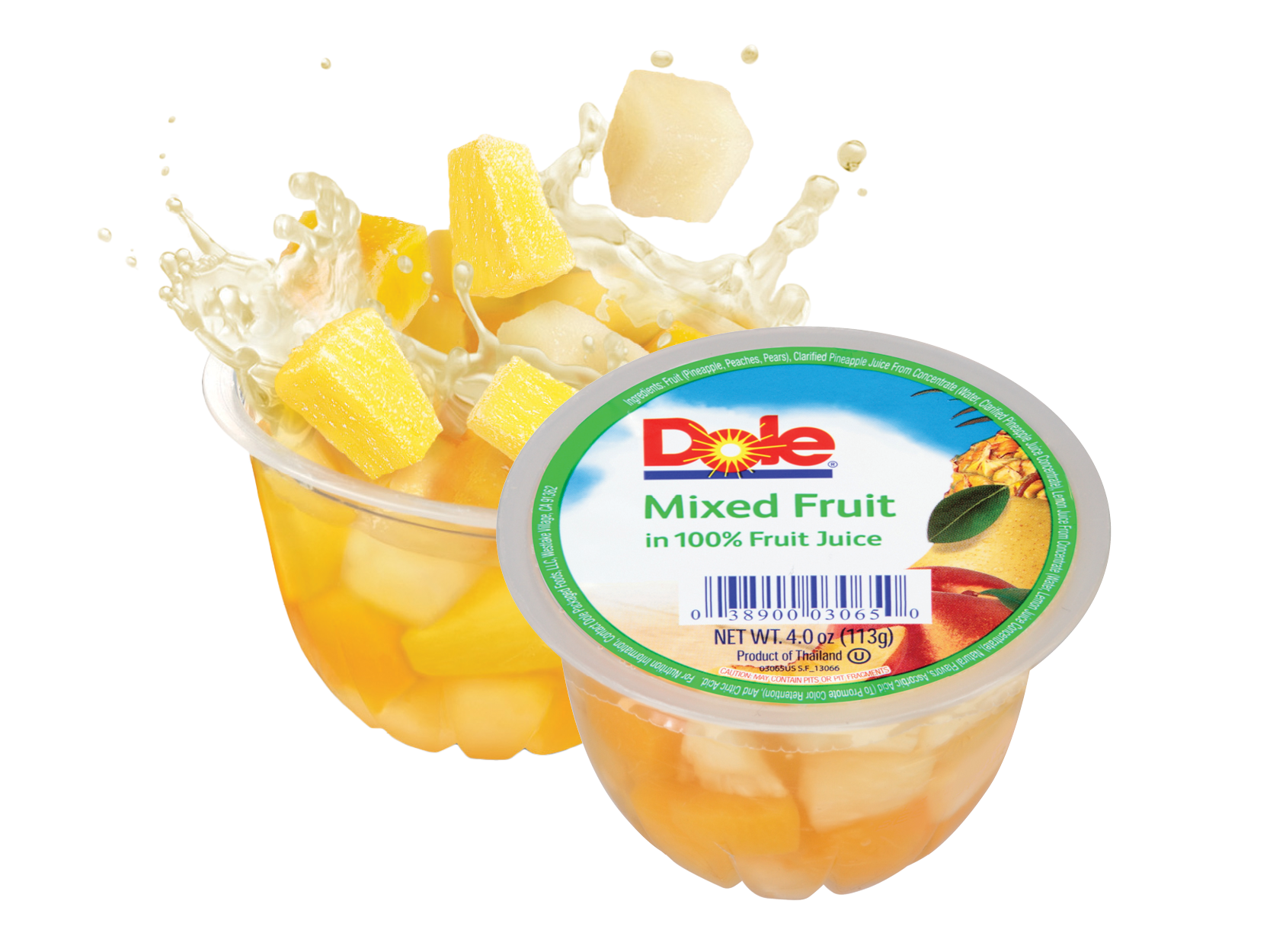 Please feel free to come down to pick up hand cream (thank you Cox Construction), fruit cups and juice (thank you Dole) and coffee packs (thank you Club Coffee), from 11 a.m. – 3 p.m. or while donations last. The table will be set up again on Friday from 4 – 7 p.m. Please touch only what you are taking (with clean hands) and as always, remember to stay six feet from anyone else.
Reporting on COVID-19 activity in staff and patients
| | |
| --- | --- |
| Total number of staff tested to date | 215 |
| Total number of staff with a positive test result to date | 29 |
| Total number of staff with a negative test result to date | 176 |
| Total number of staff results pending | 10 |
| Number of current in-patients who have tested positive | 7 |
| # staff who tested positive and are now recovered | 16 |
Action/Must read
What's new?
New "Pandemic" screening in Meditech * NOTE. This information is updated in the April 23 update.
There is a new MEDITECH field on the ADM ADMIT order that is entered on patients when they are admitted from ED to identify the pandemic (COVID-19) status (if negative screen, this option can be left blank)
In addition, there are Two NEW algorithms help guide patient flow, placement and flagging:
Patient Flow and flagging of patients who are POSITIVE COVID-19
Patient Flow & flagging of SUSPECT COVID-19 patients
For more details:
Registration, Ward Clerks and Bed Allocation click here
Nurses click here
Resources and Supplies
Staff Support
COVID-19 Staff Feedback – it's survey time!
We want to hear from you about how well we are doing with supporting you through the COVID-19 pandemic. Please share your thoughts, comments and ideas with us. The survey is anonymous and short so we hope you will respond. Click here to complete the survey today! If you have any questions about the survey, please email covidquestions@gghorg.ca
Upcoming Employee Wellness Webinars for All Staff
Many of us may be feeling anxiety and stress right now, and it could be increasing every day. You may feel that some days are okay, and other days are overwhelming. It is important we try to find some time to support our emotional and mental health during this pandemic.
With this in mind, we have been working with Homewood Health, our EFAP provider, to schedule their emotional/mental health Webinar offerings. As a result, we have scheduled all five of the Homewood Health COVID-19 wellness webinars. The second one, Building Resilience in the Face of COVID-19, is next Monday, April 27, at 7 p.m. For all the details and how to register, click here.
Help with your Taxes
As a small token of appreciation, CPAs across the province want to contribute their professional expertise to help prepare frontline healthcare workers' 2019 taxes. In keeping with social distancing guidelines, there will be no face-to-face meetings – CPAs will receive all documentation electronically. For all the details, click here.
Don't forget about all the other supports available to staff including mental health services.
Policy Changes