COVID-19 GGH Update April 24
How to give feedback
Speak to your manager or director
Ask your leader to bring forward an idea or concern to the COVID-19 Incident Management Team
What's on your mind? (only works if you're within the hospital)
Click to the section you want to read
Action/must read (0)
What's New? (1)
Resources and Supplies (3)
Staff Support (2)
Policy Changes (0)

Starting with the positive…
Our Foundation has received all kinds of donations in support of the amazing GGH team at this time. People have given money, kind words, sewn masks, PPE, restaurant gift cards and more. Today from 4-7 p.m. there will be a table set up in the main lobby by the staff screening area with some of the donations that have been given in support of staff.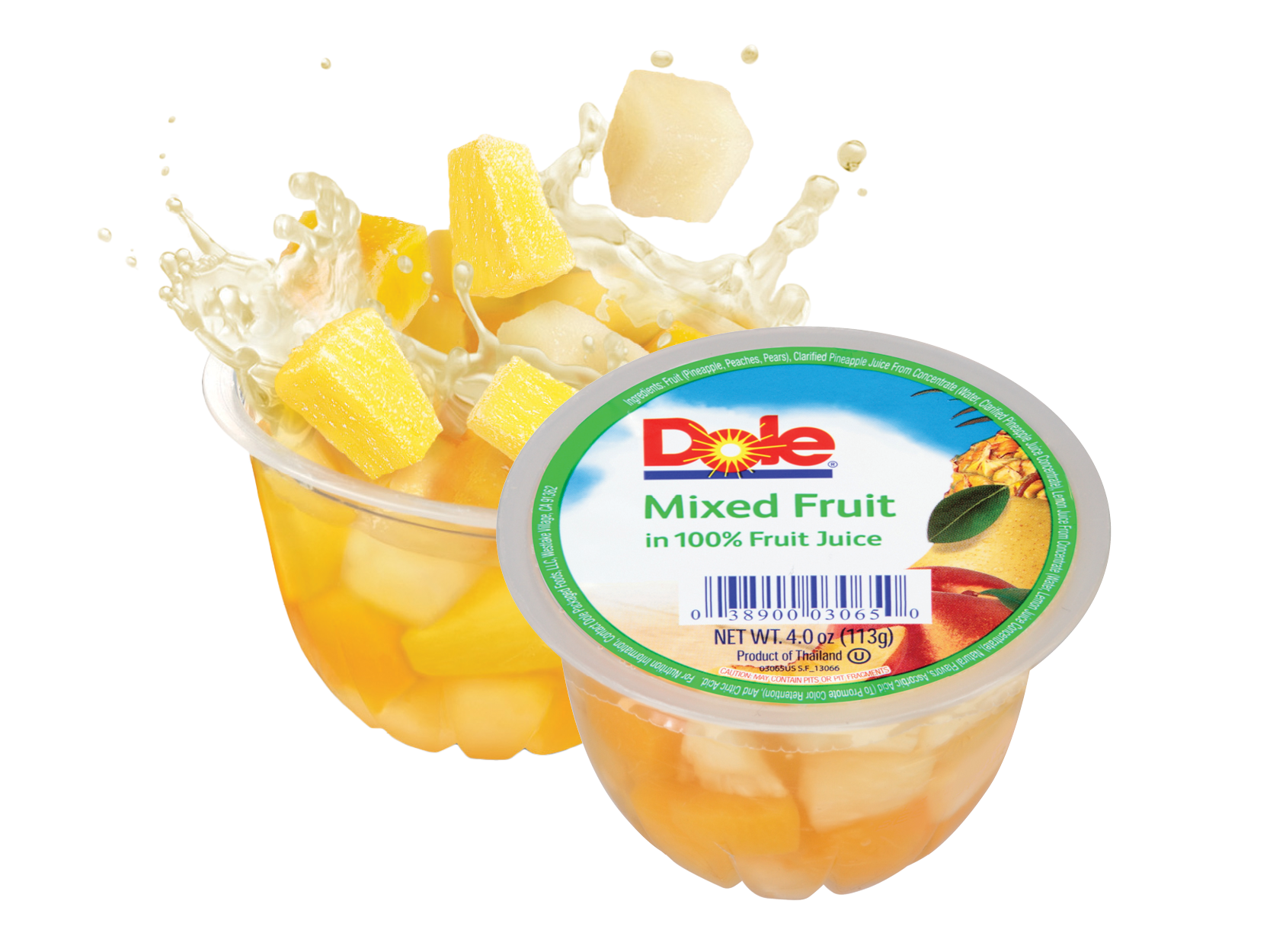 Please feel free to come down to pick up hand cream (thank you Cox Construction), fruit cups and juice (thank you Dole) and coffee packs (thank you Club Coffee). Please touch only what you are taking (with clean hands) and as always, remember to stay six feet from anyone else.
Reporting on COVID-19 activity in staff and patients
| | |
| --- | --- |
| Total number of staff tested to date | 218 |
| Total number of staff with a negative test result to date | 180 |
| Current number of staff with a positive test | 13 |
| Number of staff results pending | 9 |
| Number of staff who tested positive and are now recovered | 16 |
| Total number of staff with a positive test result to date | 29 |
| Number of current in-patients who have tested positive | 9 |
Action/Must read
What's new?
Active screening for all admitted patients to be conducted at least twice daily
Actively screen patients for the following symptoms:
● Fever (Temperature of 37.8 or greater) OR
● Any new/worsening acute respiratory symptoms(SOB, sore throat, runny nose or sneezing, nasal congestion, hoarse voice, difficulty swallowing) OR
● Clinical or radiological evidence of pneumonia
Consider atypical presentations of COVID-19, particularly in elderly persons

For the complete IPAC COVID-19 Active Screening Algorithm, click here.
Resources and Supplies
Process change for Surgical/Procedure Mask distribution
Surgical/Procedure masks will now be delivered to your unit by Stores staff on Monday, Wednesday & Friday if you were receiving daily deliveries. You will continue to receive a weekly delivery if your unit was on a weekly delivery cycle.
Do not refuse stock delivery. Inform your director if you have more unopened boxes than you require
If you require more masks on your unit, speak to your director Monday to Friday or the director on call after hours/on weekends
Preparing N95 masks for reprocessing
Ontario Health recommends all organizations refrain from disposing of N95 masks for potential reprocessing. At GGH, we are following this recommendation so that we are ready to respond if and when the safe reprocessing process is available.
Our process has changed. Once finished with an N95 mask, instead of putting the mask in a zip lock bag and writing your name it, please write your name and unit on the FRONT of the N95 mask itself using a SHARPIE marker. Please do not use ink pens, etc. The front of the mask is to be used because decontamination packaging requires the mask to be facing towards the clear side of the peel pouch. It also minimizes handling of the mask which reduces risk of cross-contamination.
Prior to placing the mask inside the bag for collection, please inspect it to ensure it is free of visible damage and/or visible soil/contamination (e.g. blood, dried sputum, makeup, soil, bodily fluids).
Thank you!
Staff Support
Please remember to fill our our COVID-19 Staff Feedback survey!
We want to hear from you about how well we are doing with supporting you through the COVID-19 pandemic. Please share your thoughts, comments and ideas with us. The survey is anonymous and short so we hope you will respond. Click here to complete the survey today! If you have any questions about the survey, please email covidquestions@gghorg.ca
Free short-term hotel accommodations
Short-term (up to 5 nights) free accommodations is available to GGH staff at the Days Inn by Wyndham Guelph, 785 Gordon St, Guelph. GGH will cover the cost of the room, all other expenses are the responsibility of the staff. For all the details including how to access the short-term free accommodation, click here.

If you have a need for longer-term accommodation options, please email covidquestions@gghorg.ca to discuss further.
Policy Changes