COVID-19 GGH Update April 28
How to give feedback
Speak to your manager or director
Ask your leader to bring forward an idea or concern to the COVID-19 Incident Management Team
What's on your mind? (only works if you're within the hospital)
Click to the section you want to read
Action/must read (0)
What's New? (3)
Resources and Supplies (1)
Staff Support (1)
Policy Changes (0)
Starting with the positive…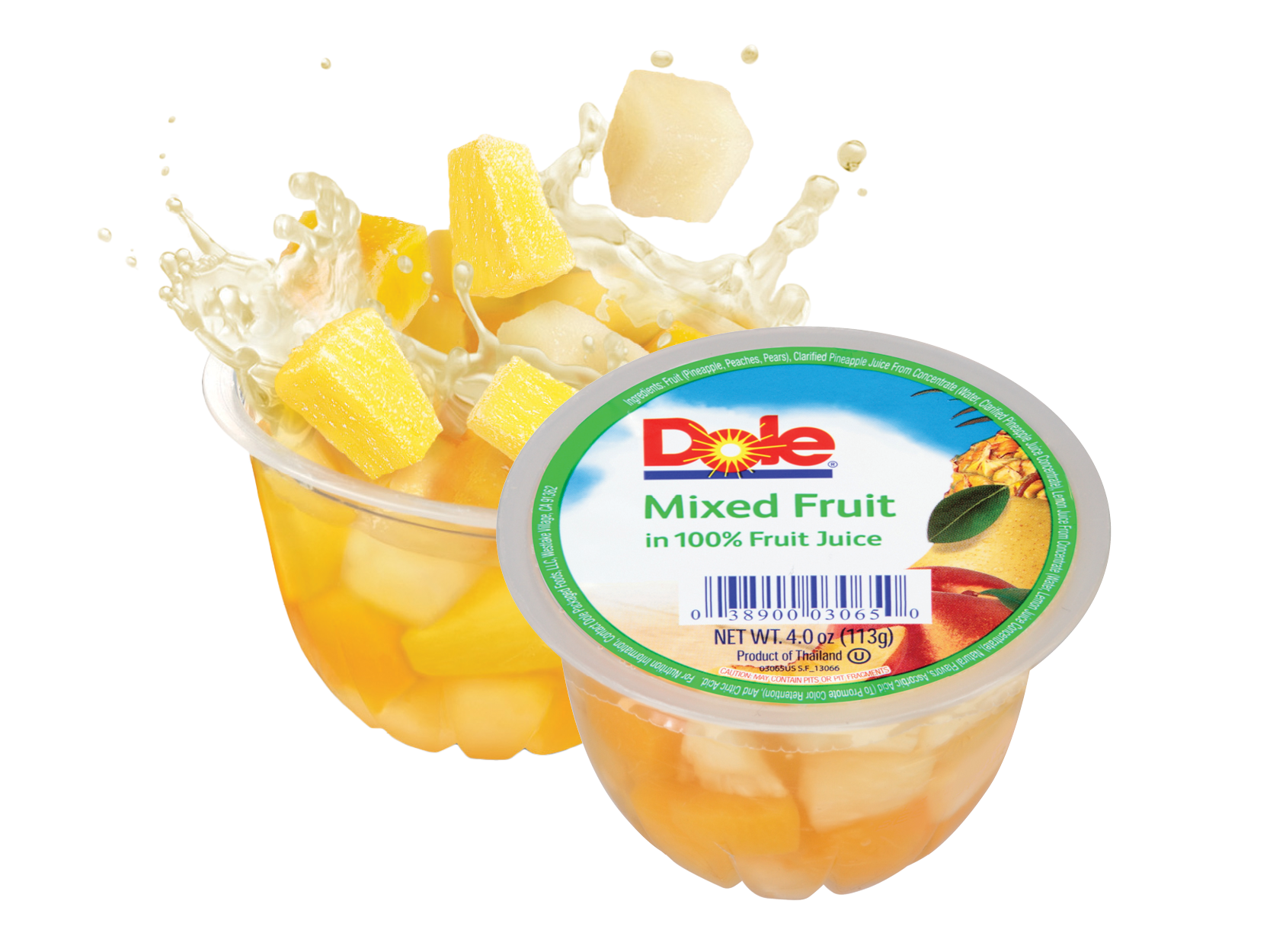 #fueltheheroes
There is a #fueltheheroes table set up today in the main lobby, 11-3, first come first served. Take only what you touch. Please keep you and your colleagues safe – ensure physical distancing. Coffee products (thanks Canada Coffee), fruit cups (thanks Dole), maple products (thanks Jakeman's Maple Products) and hand cream (thanks anonymous donors).
Reporting on COVID-19 activity in staff and patients
| | |
| --- | --- |
| Total number of staff tested to date | 228 |
| Total number of staff with a negative test result to date | 191 |
| Current number of staff with a positive test | 7 |
| Number of staff results pending | 8 |
| Number of staff who tested positive and are now recovered | 22 |
| Total number of staff with a positive test result to date | 29 |
| Number of current in-patients who have tested positive | 8 |
Action/Must read
What's new?
On April 25, the Ontario government introduced an Emergency Order to facilitate hospitals to partner with area Long-Term Care (LTC) homes during a LTC home's urgent need for Infection Prevention and Control (IPAC) and staffing (please find attached the Order and an FAQ prepared by the government).
If you are interested in volunteering to work temporarily, on a secondment basis, to provide support to a long term care and/or retirement home provider, please take a few moments to fill out this survey.
Below is some important information that you may want to know about what it means to volunteer to work temporarily at a long term care and/or retirement provider:
An employee assigned to a LTC home will remain an employee of the hospital, their respective collective agreement will apply. The employee will be paid their current hourly rate regardless of their role in the LTC home.
Before a hospital employee is assigned to a LTC home, our IPAC will assess the LTC home and support our staff while working in the LTC home. An occupational health and safety risk assessment will also be conducted at the LTC home by our health and safety staff.
An employee assigned to a LTC home can only work at one LTC home at a time.
The government has indicated emergency funds will be provided to allow for full-time hours at a LTC home.
The government has indicated it will prioritize PPE distribution to the LTC home which will assure hospital employees there will be appropriate health and safety precautions, PPE, at the LTC home.
An employee redeployed to a LTC home will not be restricted to return to work at the hospital (subject to proper screening requirements).
New "pandemic pay" premium announced
On April 26, the Ontario government announced it is providing a temporary pandemic pay to front-line healthcare workers of $4/hour worked on top of their regular wages. In addition, the government will be providing monthly lump sum payments of $250 for four months to eligible front-line workers who work over 100 hours per month. The pandemic pay will be effective for 16 weeks, from April 24, 2020 until August 13, 2020.

We anticipate further information and possible changes to our current understanding which will be shared.
Changing brands of disinfectant wipes
Due to a national shortage of Oxivir wipes, we have secured an alternative, Clorox Healthcare wipes. Please wear exam gloves when using this substitute product.
What we know about the new Clorox bleach wipes?
Bleach is Sodium Hypochlorite (table salt + water + electrolytic charge)
The bleach you may use at home ranges from a 7-12% concentration vs. the healthcare bleach wipes at 0.55%
As stated in the Safety Data Sheets (SDS) there are no Volatile Organic Chemicals (VOCs), carcinogens, or exposure limits to our Bleach Wipes.
When comparing to other products on the market, bleach wipes feature a very low health hazard rating and do not require PPE although it is recommended gloves be worn to protect yourself against what may be on different surfaces.
Safety Data Sheets provide more detailed hazard information about the product than the label. They are an important resource for workplaces and workers to help you learn more about the product used. To view the SDS, go to the GGH MSDS Database on the intranet under Tools.
Tips and Tricks
Pull wipe away from yourself to avoid any staining
Use caution with amount of liquid on smaller equipment to avoid damage
Manage residue as often as possible:

Residue you may see from wipes is simply salt and soap. Remove with damp cloth or paper towel when you are noticing it starting to appear on surfaces. Typically, once per shift.
The residue is inevitable due to the chemistry of the product. As stated above it simply is salt and soap. You may notice more visibility of this residue on darker or shiny surfaces.
Resources and Supplies
Save these bottles and wall-mount sanitizer refills
Why? Local distilleries are now supplying us with bulk amounts of sanitizer. Now, we can just refill our refills!
Just set aside any empty bottles and give them to the next housekeeper you see.
.
Staff Support
Community perks being offered to staff
Every day we hear from organizations that want to support our staff. We are grateful of these donations and offerings of support. A page has been set up on our Intranet that lists all the current discount offers. Please note, this page cannot be accessed remotely. There is also a front-page link to the page on our Intranet. Offers continue to come in so check the page often!
Policy Changes